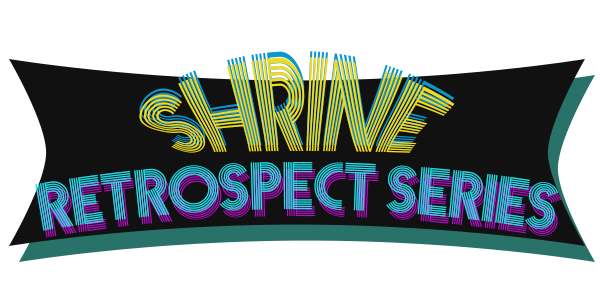 The following is a discussion topic from
February 2009
! You might also be interested in the forum topics
Motivation
(May 2014),
How do you make a shrine if you have no time?
(May 2015) and
What Drives You?
(July 2016).
Have you ever wanted to work on a shrine, yet you opened your site folder and just stared at the contents for a few minutes before closing it again? It's so frustrating when the desire to shrine is there, but the follow-through is somehow lacking...I think all of us have been there at some point!
The question is, how do you get past the "Shrine Doldrums?"
How do you get your "Shrine Groove" back?
Do you think it's better or worse to just wait for the shrining mood to come back on its own? Why?
Do you find it better or worse to push through the loss of motivation and complete a shrine anyway? Why?
What are your favorite tricks for re-inspiring yourself?